Sleep Dentistry at Pure Dental Toowoomba
Helping Clients Feel Comfortable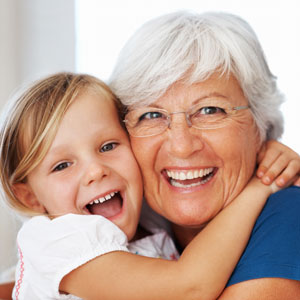 Our practice's friendly, open, and caring approach to oral healthcare quickly puts clients at ease, however we also go above-and-beyond to assist more reluctant clients who experience dental anxiety.
Not only does Dr Nicola have extensive experience working with anxious clients, but she also finds these consultations most rewarding. Dr Nicola takes the time to get to know each client personally and enjoys helping anxious patients to understand and overcome their dental phobia.
Pure Dental Toowoomba also prides itself on embracing non-invasive and minimal intervention dentistry, so you can rest easy knowing that you're in trusted hands. The team utilise a number of treatments and procedures specifically aimed at those with dental anxiety, including an electronic anaesthetic system and sleep dentistry.
Virtually Painless Anaesthesia
Dr Nicola prefers to use The Wand (a Computer Assisted Anesthesia System) rather than traditional syringes to ensure virtually painless single tooth anaesthesia. This latest technology provides clients with a more comfortable and less overwhelming solution to anaesthesia, resulting in happier and pain-free treatments. Once Dr Nicola's clients have experienced The Wand, they say they can never go back to traditional syringes!
No-stress Dental Procedures While You Sleep
If your dental anxiety is particularly hard to overcome, Dr Nicola is also able to perform dental procedures under general anaesthetic (commonly referred to as sleep dentistry). We have a regular slot with an Anaesthetist booked at St Andrews Hospital in Toowoomba, where Dr Nicola performs oral surgery while you are asleep.
Contact us today to discuss how we can cater our services to your needs!

Sleep Dentistry at Pure Dental Toowoomba | (07) 4646 2512