What Visiting the Dentist Should Feel Like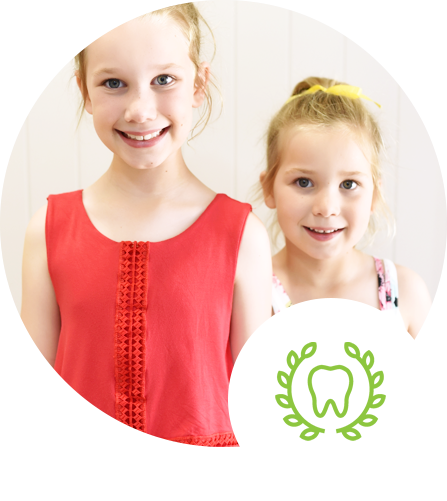 Imagine walking into a caring and welcoming environment where every client is treated like a friend. This is exactly how visiting Pure Dental Toowoomba feels like, with Dr Nicola, Dr Helene, and the team ensuring that they get to know the needs and wants of every individual client.
Dr Nicola is particularly skilled at working with both children and clients with dental anxiety. She truly finds fulfillment in helping people along in their dental journey and watching both their confidence and wellbeing grow.
Our team members are all highly dedicated to delivering pain-free, minimally invasive oral healthcare in a nurturing and relaxing environment.
High-quality, Prevention-focused Services
Entrusting your smile with us means selecting a dental practice that is committed to holistic, minimally-invasive dentistry which is both gentle on your teeth and helps relieves the anxiety of a any dental check-up jitters. We take the time to develop a personalised treatment plan for every client, ensuring that if treatment is necessary, you are presented with a range of options to make an informed decision.
Some of our treatments include:
Restorative dentistry
Minimal intervention dentistry