Meet Dr. Helene Benadie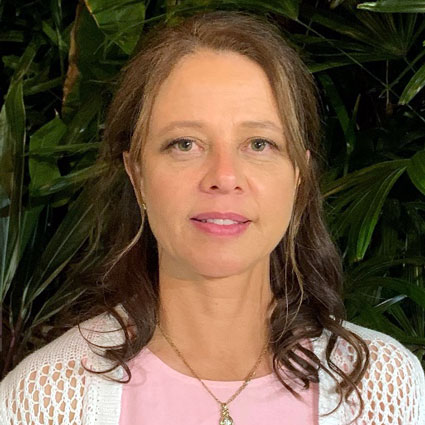 Pure Dental Toowoomba is excited to introduce our new Dentist, Dr. Helene Benadie. Dr. Helene is South African born and completed her Bachelor of Dental Surgery (BChD) with distinction in 1996.
Recently Dr. Helene moved to Toowoomba from the Gold Coast where she has worked for 26 years in private practice. With an extensive range of clinical experience in all areas of General Practice and Cosmetic Dentistry, she prides herself in exceptional patient care. Sound like anybody else you know!
Dr. Helene has a strong focus on prevention and comprehensive patient care which aligns her well with the ethos of Pure Dental Toowoomba. With her extensive knowledge in all fields of general and cosmetic dentistry, Dr. Helene loves helping her patients achieve the smile they have dreamed about.
Dr. Helene will begin practicing at Pure Dental Toowoomba on June the 6th 2022. We are extremely excited about the changes in our dental team and hope you will welcome our newest dentist, Dr. Helene Benadie, as graciously as you did when Dr. Nicola opened Pure Dental Toowoomba in 2017.
CONTACT US


Dr. Helene Benadie | (07) 4646 2512