Emergency Dentistry at Pure Dental Toowoomba
We understand that there are some issues which require priority attention from a dentist. We aim to give our clients the highest quality of care at all times and will attend to emergency dentistry at short notice.
What Counts as a Dental Emergency?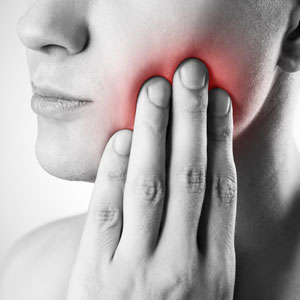 Dental emergencies are often classified as anything that is giving the client excessive pain or discomfort. Just some of these issues include:
Teeth which have been damaged or knocked out
Acute wisdom tooth pain
Excessive toothache
Cracked or splintered teeth
Jaw pain
Extreme tooth sensitivity
Please Don't Suffer Needlessly
We recommend calling our practice at the first sign of an emergency and we will do our best to accommodate you as soon as possible.

Emergency Dentist at Pure Dental Toowoomba | (07) 4646 2512