Professional Teeth Whitening In Toowoomba
Affordable Teeth Whitening At Pure Dental Toowoomba
The take-home whitening treatments we offer at Pure Dental Toowoomba allow clients to achieve the same result as more expensive laser whitening treatments, all from the comfort of their own home. Dr Nicola embraces at-home whitening options for clients because they are minimally-invasive, as well as being cost effective.
Safe and Effective: Poladay and Polanight
Our whitening treatments are available in both Poladay and Polanight, a safe, convenient, and effective treatment which has been used by trusted oral healthcare professionals for years. Clients can also choose from a variety of product strengths, giving them the option of a whiter, brighter, yet natural-looking smile.
Get Gorgeous, White Teeth With Our Teeth Whitening Kit
Only $415 For The Take-home Kit & Consultation – AfterPay Available
Call (07) 4646 2512 or book a consultation online now.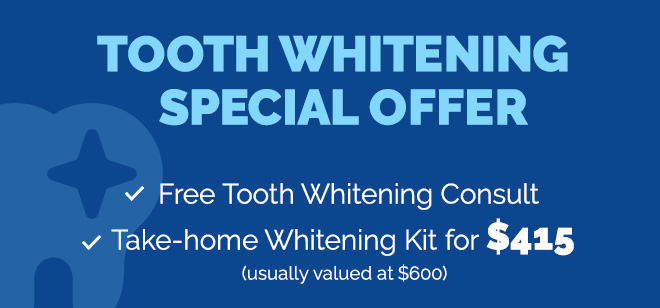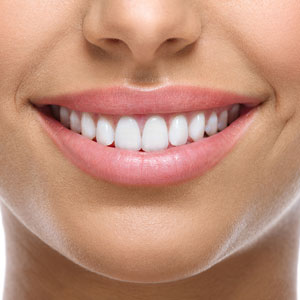 Get the Smile of Your Dreams
Call (07) 4646 2512 or book your appointment online now!

Teeth Whitening in Toowoomba | Pure Dental Toowoomba | (07) 4646 2512